---
Opening hours
Mon.:
Tue.:
Wed.:
Thur.:
Fri.:
Sat.:
Sun.:
---
---
---
---
---
---
---
In our Gift Shop you will find both Norwegian and local designs!
Our shop is located in the pedestrian street of Ålesund. We are genuinely engaged with Norwegian design and with art crafts that is created in Norway. In our shop you will find a selection of products handpicked by us. Here you will find everything from classics like Mariusgensere and Rørospledd to yarns and products from young local designers. Welcome to us!
Yarn Department
We have a large and substantial garment department. We have competence and can help you to get started or further develop your knitting projects. Stick yourself or buy ready. Also check out the finished knitwear we have in the store like Marius, Fana, Setesdal, and Vardegenseren.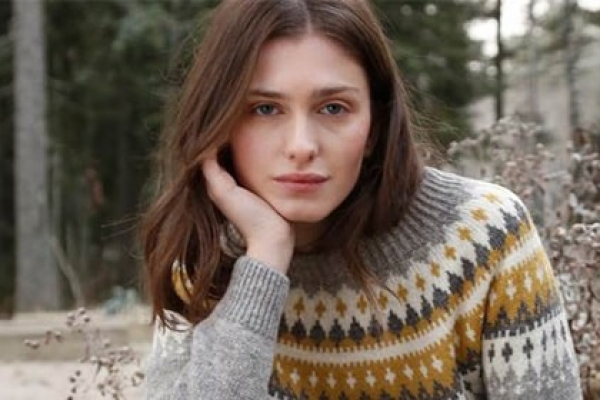 Are you in need of a Norwegian Bunad?
The shop in Ålesund can deliver almost all of Norway's more than a hundred bunads. But only the bunads from Møre og Romsdal are sewn here at the dressmaker's shop in Ålesund, and the sieves put their soul and honor in the work of their bunad.
Feel free to come to our store and shop in Parkgata 1. We will be happy to help you with your suggestions and give you great tips and advice!
---