---
Opening hours
Mon.:
Tue.:
Wed.:
Thur.:
Fri.:
Sat.:
Sun.:
---
---
---
Tordenskiolds gate 6, 0160 Oslo
---
---
---
---
At Foodie we have gathered a bunch of totally different people from totally different places around. Though we share the passion for great food, wines and warm service.
Our chefs are inventors. Our waiters and waitresses are pleasers.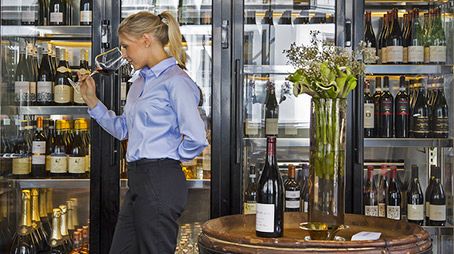 Together we are giving our guests an evolving and enjoyable experience. When you enter our restaurant it is a paramount for us that you feel at home.
---