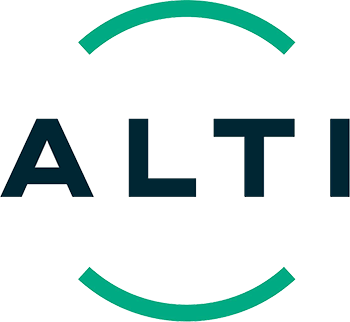 ---
Opening hours
Mon.:
Tue.:
Wed.:
Thur.:
Fri.:
Sat.:
Sun.:
---
---
---
Yttersøveien 2, 3274 Larvik
---
---
---
---
Alti Nordbyen is a popular shopping center, located just a few minutes drive north of the center of Larvik. With 50 shops and many nice places to eat, Alti Nordbyen offers a diverse and exciting shopping experience for locals and visitors alike.
One of the highlights of Alti Nordbyen is its welcoming and modern atmosphere. The center is designed to provide a comfortable and enjoyable shopping experience for all visitors. With spacious walkways, well-planned store layouts, and ample seating areas, shoppers can navigate the center with ease and take breaks whenever needed.
---