---
Opening hours
Mon.:
Tue.:
Wed.:
Thur.:
Fri.:
Sat.:
Sun.:
---
---
---
Grimmergata 1, 6002 Ålesund
---
---
---
---
2 charming shops at Ålesund Storsenter
In our shops you will find beautiful clothes & toys for children from 0-14 years old, as well as interior / accessories and clothes for ladies! We offer a good selection of well-known high quality brands, unique and beautiful garments and accessories.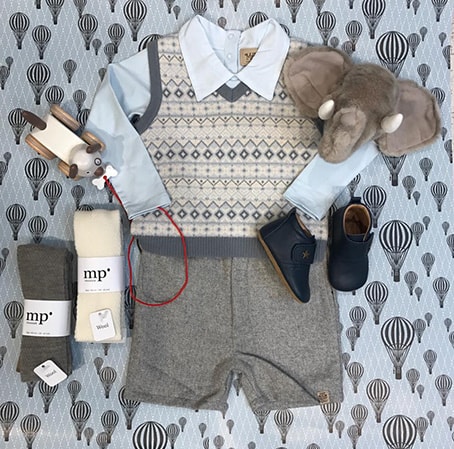 Our brands:
• 7 DAYS COLLECTION
• BASIC APPAREL
• BILLIEBLUSH
• BISGAARD
• CADDIS FLY
• CONDOR
• COSTER COPENHAGEN
• CO´COUTURE
• HUMMEL
• KIVAT
• LEVI`S
• LILLEBA
• LILY AND ROSE
• LIVLY
• LOLLYS LAUNDRY
• MEMINI
• MODSTRØM
• MOLO
• MP DENMARK
• NOA NOA MINIATURE
• PETIT BATEAU
• RICHMOND & FINCH
• SAINT TROPEZ
• SECRETS BY B
• SISSEL EDELBO
• SOFT REBELS
• SYSTER P
• TWIST & TANGO
• UNIK DESIGN
• VILJE&VE
Telefon (children): +47 70 12 23 28
Phone (ladies): +47 458 45 043
---