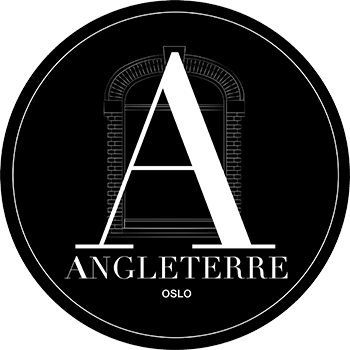 ---
Opening hours
Mon.:
Tue.:
Wed.:
Thur.:
Fri.:
Sat.:
Sun.:
---
---
---
Henrik Ibsens gate 4, 0255 Oslo
---
---
---
---
Angleterre Interiør is an interior store that has ambitions to always offer tailor-made services to our customers. We have Norway's largest selection of interior textiles and fabrics, as well as having a rich and varied range of furniture and goods. To meet their needs, we offer services such as home visits, interior design, interior sewing and upholstery.
More than just an interior store
Our pleasant and inspiring premises are filled with delicious, distinctive, high-quality goods. We offer fabrics, wallpaper, bespoke furniture and lamps from internationally renowned suppliers. We also have a selection of accessories, blankets, pillows and bedspreads, as well as antiques and other unique objects. We have ambitions to have Oslo's largest selection of interior textiles, and you are warmly welcome into our textile room, where you will find shelf meters on shelf meters with textile and wallpaper samples. Here you can sit down in peace and quiet and be inspired.
In addition, we offer services such as sewing, furniture wallpapering and design, and our dedicated team is always ready to help you with your needs.
We started up in autumn 2015 in venerable premises where for decades there has been an interior design business. We are therefore proud of a long tradition of gorgeous textiles and wallpaper. Welcome to the hotel!
You will find us in Henriks Ibsens gate 4, which runs parallel to the castle park, close to Pascal. Located between the National Theatre and Solli square.
---