---
Opening hours
Mon.:
Tue.:
Wed.:
Thur.:
Fri.:
Sat.:
Sun.:
---
---
---
Klubbgata 5, 4013 Stavanger
---
---
---
---
Boots that have more than 160 years of experience, opened its first pharmacy in Norway in 2008. The company has extensive experience in pharmacy operations and product development and is today one of the world's best-known brands. In collaboration with scientists and specialists in health and skin care, develops and manufactures Boots several of Britain's best-selling brands such as No7, Botanics and Soltan. These are available preferentially in Boots pharmacies in Norway.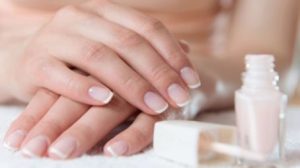 Boots Pharmacy Arcade know how important it is to feel good! Hands and nails are one of the first to notice the people and having velpeide henner and nails do something with ourselves and our. They have now created a nail salon that offers simple and good treatments in a busy day, book appointment today! 
---