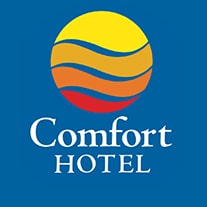 ---
Opening hours
Mon.:
Tue.:
Wed.:
Thur.:
Fri.:
Sat.:
Sun.:
---
---
---
Jernbanetorget 1, 0154 Oslo
---
---
---
Comfort Hotel Grand Central
---
Comfort Hotel Grand Central is Oslo's most centrally located hotel. Value for money, easily accessible, trendy and located right in the centre of the newly-opened Østbanehallen. Combine it with New York-style modern design and you get a hotel experience to remember.
All the action – but quiet rooms
Located at Oslo S central station, Østbanehallen, right in the centre of Oslo is one of Scandinavia's most beautiful hotels. Comfort Hotel Grand Central opened its doors in 2012 and boasts an unbeatable location in the hippest part of town – Bjorvika. Oslo fjord and Operan are just a stone's throw away, and the fashionable avenue Karl Johan and central hub at Jernbanetorget are right outside your door. The hotel is surrounded by a new indoor square with buzzing street life all around. But despite its location, our sound-proofed rooms are quiet and comfortable. Read more about Oslo here.
What's your time worth?
We tell our guests that they save about one hours' unnecessary travel time by staying with us. You can then use that hour by doing exactly as you please. An exercise class? Have a beer with an old mate? Or maybe catch an earlier flight back so you can say good night to your children? The choice is yours.
24-hour gym
Sit yourself down in one of our sofas in our lounge or take a seat with your laptop at one of our long tables and get some work done. Pleasant music selected by our staff is thrown in for free. If you feel like a change of scene and want to fit in a workout, then our 24-hour gym is located one floor up.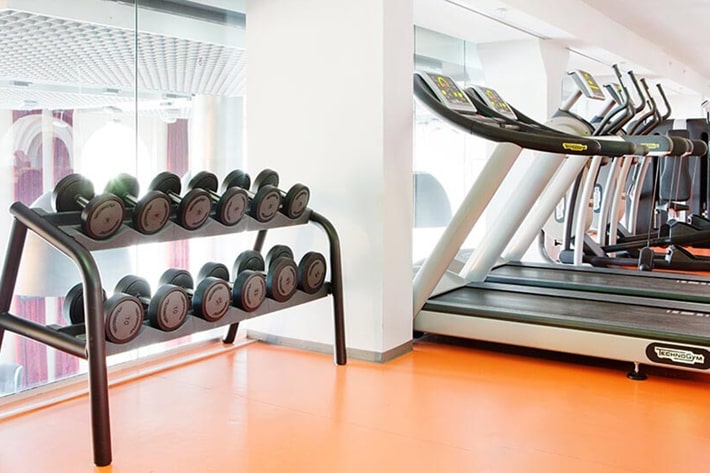 New Østbanehallen – Ø
There's been a huge transformation in Østbanehallen. After many months of renovation work the hall reopened again on 5 February 2015 under the name Ø. Comfort Hotel Grand Central now has everything right on its doorstep from hamburgers, sushi, coffee and ice cream to Norwegian, French and Italian delicacies, hand-made confectionery, microbrewed beer and a food market covering an impressive 500 m2. There are also shops selling all sorts of things including olive oil, flowers and skincare products. What more could you ask for? The entrance to our hotel is located in the actual hall.
Enjoy our fabulous suites
Comfort Hotel Grand Central offers six crazy, unique and special suites for your enjoyment.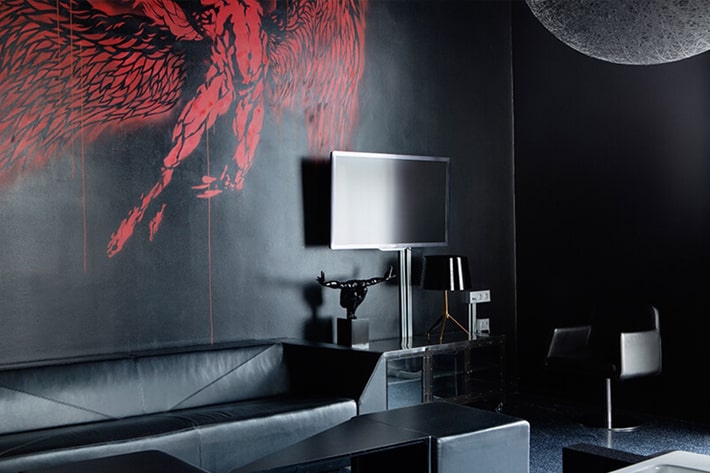 ---