---
Opening hours
Mon.:
Tue.:
Wed.:
Thur.:
Fri.:
Sat.:
Sun.:
---
---
---
Havnegata 1-3, 7010 Trondheim
---
---
---
---
Broen Bar can offer an exciting 8 course menu where you can choose the type and number of dishes you want. The food in the restaurant is modern and inspired by international trends in cooking, and we only use the best local products.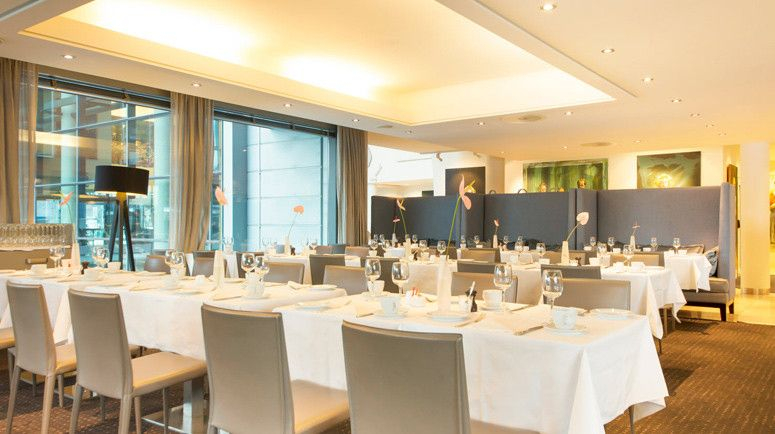 Broen Bar have chefs in Norway's elite and three members of the Norwegian Culinary Team. The restaurant has had finalists in Norway's championship of culinary arts every year since the hotel opened in 2003.
Opening hours:
Breakfast: Mon-Fri 06:45-10:00, Sat 07:30-10:30, Sun 08:00-11:00
Lunch: Mon-Fri 11:30-14:00, Sun 13:00-15:00, Sat Closed
Dinner: Mon-Sat 18:00-22:30, Sun Closed
---